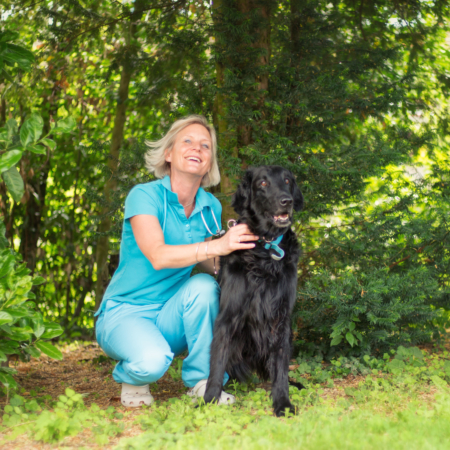 Certified veterinarian SVS, graduated from Zürich in 1999 and completed her Doctor title in 2006. ESAVS courses in dermatology. She has a predilection for dermatology. After her early career in Zumikon (ZH), she worked during 14 years in Nyon before opening ZeVet in April 2018. She speaks fluent French, German and English.
Certified veterinarian  graduated from Bern in 2016 . She started her career in Geneva after that she worked for a pharmaceutical company and decided to go back to practice. Trained in nutrition. She speaks French, German and English and Italian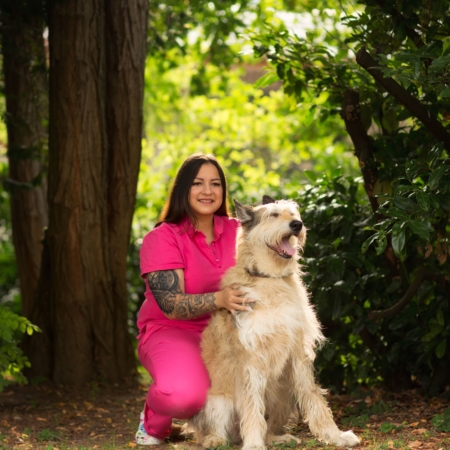 Certified veterinary nurse since 2014.Warm and outgoing. She speaks French and English
Joined our team in december 2021 as a nurse. Atypical professional career, her knowledge is very large. Helpful and smiling. She speeks frensh and a little bit of english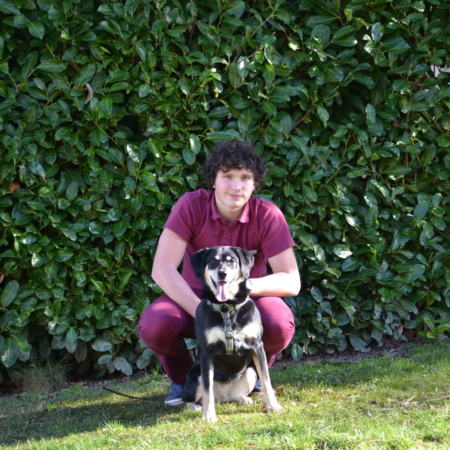 Apprentiship in first year.  Warm, helpful and smiling.  He speaks French and little bit of German and English
Why choose us ?
Availability
Our team speaks fluent French, German and English. That's why we're able to welcome local and international customers whose expectations are getting higher. At our place, we aim to give you appointments the same day and we are available every other Saturday.
Competence
Your animals are the centre of our concern. To be able to give them the best possible care we have invested in high tech modern equipment allowing us to offer a wide range of services. We favour a sensible approach which combines the well being of the animal with cost effective means.
Practical
A large welcoming practice of over 200m2 spread over two floors and with great luminosity. 5 external parking spaces in front of the practice. Easy access by train as we are within 5 minutes walking from Coppet train station.