For us, it is important not to rush either you as the owner or your pet. We take time to listen to you and allow your pet to be observed as we create a trustworthy atmosphere, This allows us to have a more relaxed patient which is beneficial in handling and for the well being of your pet.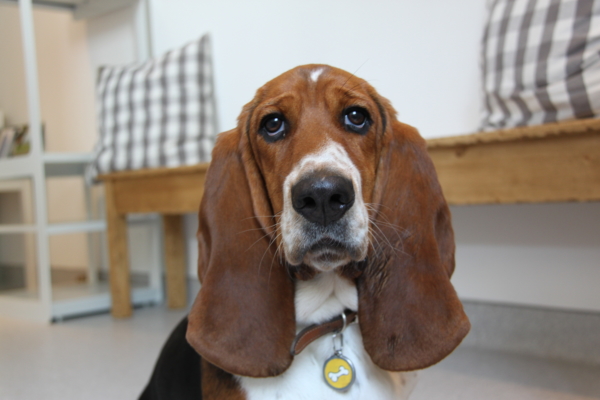 Advice in behaviour, nutrition for all animals of all ages
Biochemical and hematology analysis, diagnostics and follow up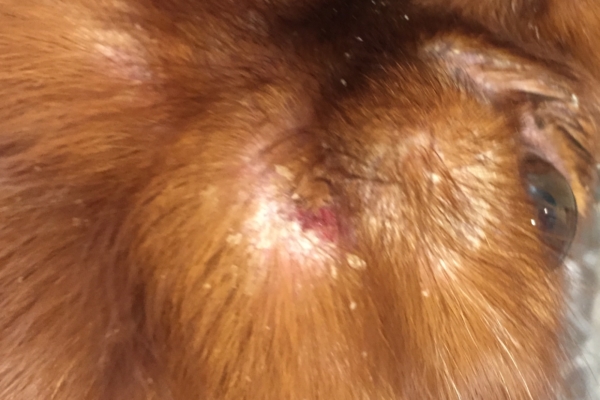 Microscopy, skin scraping, cytology, fine needs aspirates, biopsy, allergy serology and desensitisation test and follow up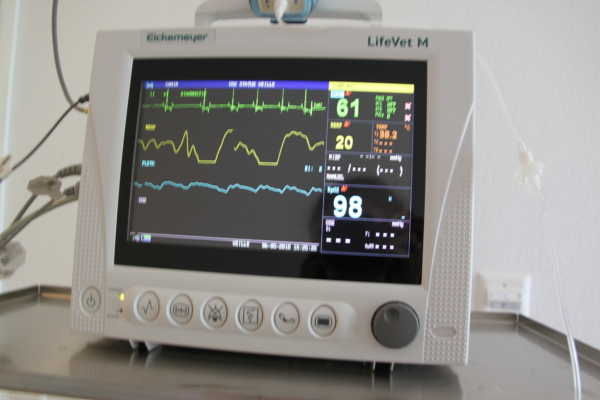 Soft tissue and emergency surgery, sterilisation and castration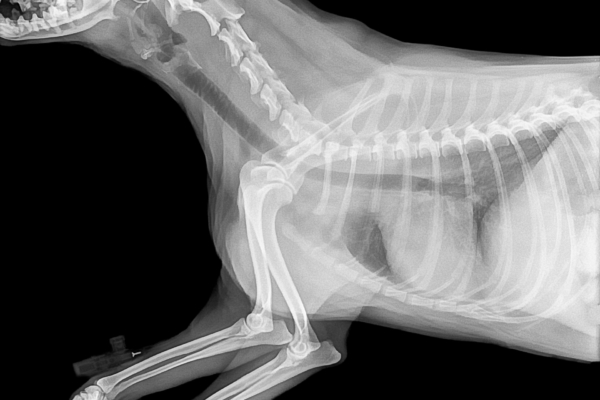 Direct digital radiology, for a rapid and precise diagnosis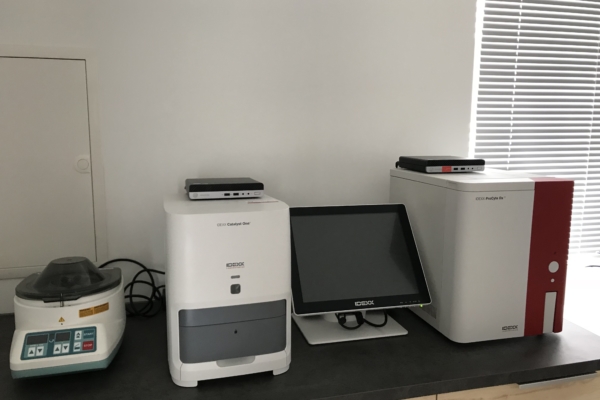 High tech and modernised blood analysis with results in half an hour.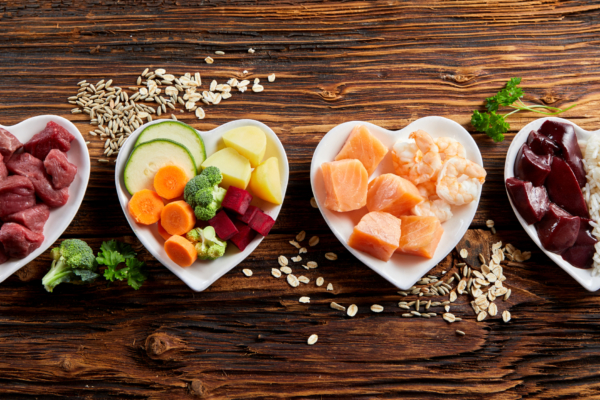 Canine and feline nutrition
Nutrition consultations including evaluation of the diet and development of personalized homemade, BARF, or mixed food rations
We work with specialists in imaging, surgery, orthopaedics, opthalmology, internal medicine and osteopathy. Some of these specialists come to our practice and otherwise we refer you to their work place.